LFQC 2021
Due to the COVID-19 Pandemic, LFQC 2021 will not be running, as per previous years. This decision was made with a heavy heart in light of current circumstances and uncertainty on how the country will open up over the next year. We have launched the month of Ramadhan virtual Quiz, details can be found below and on our social media platforms.. We are monitoring the situation and will keep you informed going forward. Thank you for your continued support. Subscribe to our mailing list below to receive updates!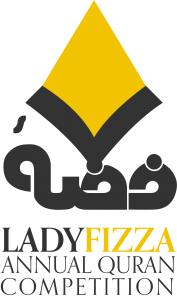 Our main objective is to bring awareness to the treasures of the Holy Quran and inculcate the Love of the Holy Quran in our children, youth and adults of our community. The competition is named after Lady Fizza (AS) who was well known as the woman who only spoke verses of Quran.
We were inspired by Africa federation and their annual Quran competitions across various cities. Participants have joined year on year and worked up the ladder aiming to perfect their Recitation and Quranic knowledge, thereby deepening their love of our Holy Book.
The last competition, now in its third year, took place in Birmingham 2020 and provided an opportunity for a range of individuals to participate. The competition is split into three recitation categories; Hifz, Tafseer and Open Recitation.The competition is open to all member jama'at under the Council of European Jamaats (COEJ) umbrella.
The competition takes place over 3 days starting with the opening ceremony and ends with the closing ceremony. See the schedule for more details.
LFQC Judges
Previous LFQC judges that have joined us
Ages & Categories
Catering for ages 5yrs upwards with no upper age limit!
LFQC 2022 dates and registration TBC
Watch this space!
Official Sponsors & Partners
Check Who Makes This Event Possible!
Another way to get involved is to donate towards the Lady Fizza Quran Competition
Our Latest Posts
Checkout LFQC's latest posts featuring pro tips and more!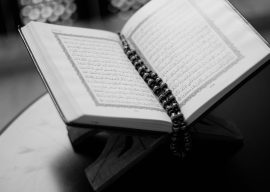 Our main objective is to bring awareness to the treasures of the Holy Quran and inculcate the…
Mehfil E Abbas 17 Clifton Road, Balsall Health, Birmingham, B12 8SX
Make sure you Like/Follow us on the above social media channels for the latest updates, pictures, videos, recitation and memorisation tips and more…