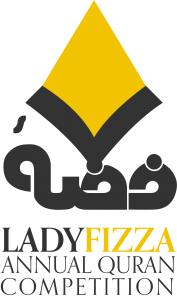 The competition is named after Lady Fizza (AS) who was well known as the woman who only spoke verses of Quran.
Through the competition we aim to help participants and observers alike build a relationship with the Quran. Whether memorising chapters, improving recitation, discussing the verses through tafseer or even just by watching others, we hope children, youth and adults in our community will further develop a love of the book.
The competition will take place in Birmingham from the 17th - 19th of June 2022 and will provide an opportunity for a range of individuals to participate. The competition will be split into three categories; Hifz, Tafseer and Open Recitation.
LFQC Judges
Previous LFQC judges that have joined us
Historical Sponsors & Partners
Check who has made LFQC possible over the years!
Another way to get involved is to donate towards the Lady Fizza Quran Competition
Our Latest Posts
Checkout LFQC's latest posts featuring pro tips and more!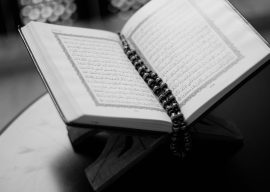 Our main objective is to bring awareness to the treasures of the Holy Quran and inculcate the…
Make sure you Like/Follow us on the above social media channels for the latest updates, pictures, videos, recitation and memorisation tips and more…